We have GREAT news for you! Thanks to the amazing testing system in our office, we can determine exactly what is keeping you from losing weight.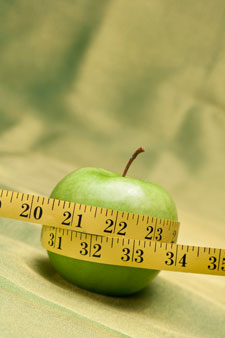 Together, we will customize a weight loss program specifically for your specific body and your goals. For example, you might benefit from one of the following programs:
Candida Weight Loss Program
Hormone Balancing Program
Sugar Handling Program
We understand how unique your body is and we cater all our weight loss programs to fit you, and only you!
Would you like to experience any of the following…?
Weight Reduction
Rid Yourself of Food Allergies
Increased Energy & Vitality
Lower Cholesterol
Improved Digestion
Improved Physical Appearance
Clearer Thinking
Eliminate Headaches
Clearer Skin
Please call us to help you start out on your New Years Weight Loss Resolution!